Right to life essay contest
February When we were in junior high school, my friend Rich and I made a map of the school lunch tables according to popularity. This was easy to do, because kids only ate lunch with others of about the same popularity.
Summer Essay Contest Winner: Pacific University of Oregon About: Emily wrote to tell us how a decision she made as a high school student not only helped her sister but shaped her career path. My older sister was diagnosed with Acute Myeloid Leukemia and had been battling this disease for months.
She had gone through three rounds of chemotherapy and nothing was working. Her doctors decided that the only thing that would save her life was a bone marrow transplant. My entire family got tested and the doctors searched through the worldwide registry of donors.
My twin brother and I were both found to be perfect matches for my sister! That left me, 15 years old, being asked to give up my entire sports season and being asked to make literally a life or death decision. Do I put myself at risk, go through a painful surgery that would cause me to be bed ridden for at least a week or do I not and risk losing my sister for good?
The choice was obvious to me. No matter how many times people asked me if I was sure, I knew that I had to do whatever I could to help my sister fight for her life. In comparison, what I was doing was nowhere near the hardships she was going through.
So while my sister started radiation treatment that caused her to be even more sick, I went under the knife. She was finally in remission! It has now been almost 5 years since the day of her transplant and the day I became a bone marrow donor and I am happy to say that she has been cancer-free ever since!
This experience not only shaped who I have been but also who I want to be. I am now majoring in Psychology in hopes of pursuing a career in Child Life Specialty to work with kids and their families who are going through similar situations as me and my family! Wichita State University About: Sometimes, we all need to take care of ourselves.
Ellen Walker wrote to us to explain how she came to this conclusion and how it will help her become better at her job of advocating for the health of others.
Last year, I was offered a position working with children with special needs.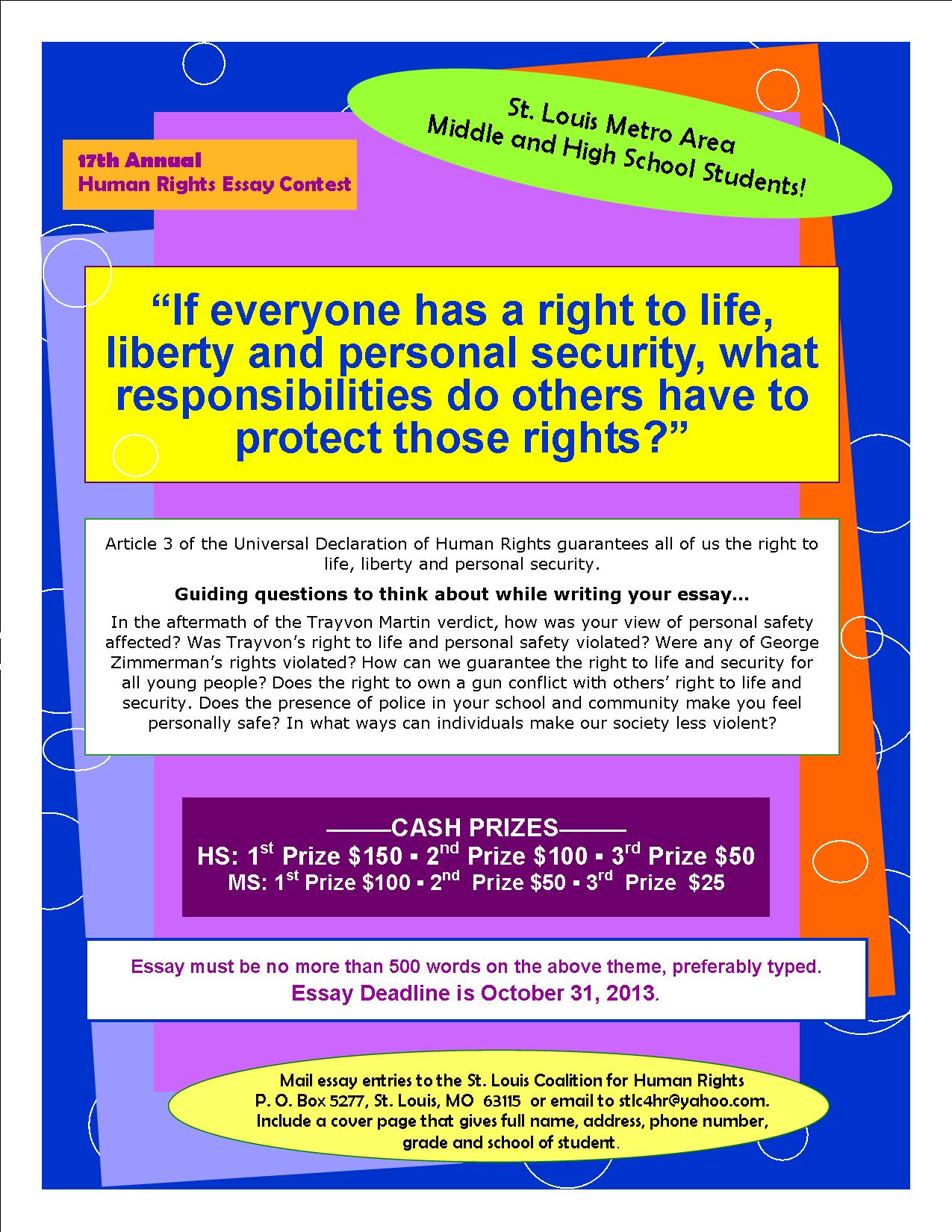 It would polish off a resume of volunteer experience with a job that promised a future and a chance for long-term employment. I was thrilled to be offered the job and immediately accepted. My personal life had been a little rocky recently, but all of those troubles faded as I went through training.
But as soon as I began the actual work, things resurfaced. My family suffered a great loss two years ago when my grandfather committed suicide. It was a shock, and something we will never forget. Mental illness is a real struggle with real consequences. Since that loss, I have discovered this truth, both in myself and in those whom I love most.
I have struggled with depression and have been fortunate enough to have others share their own struggles with me. I knew it was affecting me, and I was doing everything in my power to continue living a healthy life that would one day lead me to advocate for others who shared similar or greater struggles.
I realized very quickly that the children I spent time with at work hit a nerve. They were wonderful and talented, full of goodness and life. They also struggled to communicate when they were suffering, could not or did not know how to ask for help, and often seemed afraid or nervous about things that occurred in daily life.
These children reminded me of myself, in a way almost too much to bear. This added stress was too much, and I knew that it would be a disservice to both myself and to these beautiful children to keep my job. I needed to be healthy in order to serve well, so I quit this job which offered so much of a future, and I searched for a low-stress job that would pay the bills while I continued to receive the help that I needed and to work through my illness.
To make this decision, I used the knowledge that in order to fully give, we must be able to receive. It was my time to receive help so that I can give fully in the future.
I had to get healthy so that in the future I may advocate for the health of those on the margins of society; and when I think about this outcome, there is no doubt in my mind that I made the right choice. University of Houston About: In life sometimes we are faced with the decision to be brave or to run from a perilous situation.
Her decision to be brave in the face of danger is an inspiration to us and those who know her story.Congratulations to our Pro-Life Essay Contest winners!Junior Category1st--Ashley Osbahr2nd--Cathy Wenske3rd--John WenskeSenior Category1st--Peter Stockton2nd--Ruthy Vaughn. Andrew Merton is a journalist, essayist, and poet.
Publications in which his journalism and essays have appeared include Esquire, Ms. Magazine, The New York Times Magazine, Boston Magazine, The Boston Globe, and the Green Mountain Review..
His book Enemies of Choice: The Right-To-Life Movement and Its Threat to Abortion, was published by Beacon Press in Jan 12,  · This contest is for students in grades 7– 7th–8th Grade Instructions. Students in grades 7 and 8 should write a – word pro-life essay on the topic "How would you give a pro-life response to your peers (classmates) who think abortion should continue to be legal and accessible to everyone who wants one?".
National Right to Life PAC National Right to Life Victory Fund National Right to Life Convention NRL News Today Pro-Life Perspective Association for Interdisciplinary Research in Values & Social Change.
Take Action. Learn how you can elect pro-life candidates and pass state and federal pro-life laws! Your Essay: Please select the topic question your essay addresses: Topic 1: How do Keating's and Roark's paths to success differ?
Which one in the end is the real .